Raymond Dining Hall
September 21 – 26

TAKE OUT ONLY
Monday – Friday 7:30 AM -9 PM
Saturday 9 AM – 9 PM

With the possible increase of students at Ray, we ask for your assistance in maintaining COVID guidelines. If you see that long lines are beginning to form, we ask that you return later for your safety and the safety of our employees. Remember, we are open seven days a week until 9 PM. We also ask that you assist us in keeping your distance while in line and always wear your mask.
---
An all you care to eat dining, open seven days a week with extended hours Monday-Thursday until 9:00 p.m. The menu offers traditional college eats such as a grill, pizza, and deli. For those looking for something familiar, the Comfort station provides a taste of home featuring items such as mac & cheese, lasagna, and turkey dinner with all the fixings.  "Adventure" outside your comfort zone with the hottest in food trends, global cuisine, and tasty street eats.  Make Ray your pantry by grabbing a little bit of this and that, sauteing it up yourself at U-Cook. And as always, you can find delicious foods to help you maintain your wellness plan at every meal. 
Menu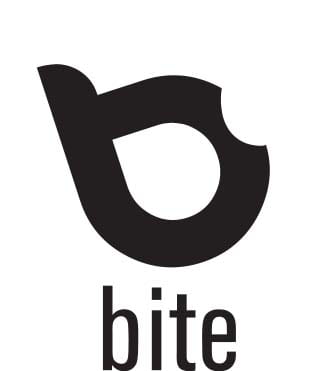 Find the perfect Bite at Raymond Hall Dining. Bite's menu view is a powerful tool that allows our guests to view Raymond's daily menus and nutritional information. For guests that need information beyond nutrition, the Bite App can be personalized by attributes to assist them in choosing the dish they are looking for, such as healthier choices, a plant-based diet, or allergens.
Access bite for mobile:


Hours
Monday-Friday
7:30 AM – 9:00 PM
Saturday-Sunday
9:00 AM – 9:00 PM

MyZone
MyZone, located in Raymond Hall Dining is a passcode protected "pantry" where food items needed by students with Celiac disease or nut allergies are stored and prepared with precautions against cross-contact. This area provides gluten-free supplemental meal items, snacks, and condiments, a cook-to-order sauté and is free of tree nut, peanut, and gluten-containing ingredients and products.
Nut Free
Raymond Dining Hall, the resident dining hall on campus, does not utilize peanuts or tree nuts, including coconut, in recipes produced within the facility. Although, individual portion cups of peanut butter are available at the toaster station.
Simple Servings
All foods served at this station are naturally free of milk, eggs, wheat, soy, shellfish, peanuts, tree nuts, and gluten. Meals are prepared in or on equipment, exclusive to Simple Servings. Simple Servings employees are Allertrain certified by MenuTrinfo. The lunch and dinner menu change daily and include a variety of protein options like fish, beef, pork, chicken, and turkey.
Hours
Monday-Friday
Lunch 11:00 AM – 3:00 PM
Dinner 4:30 PM – 9:00 PM