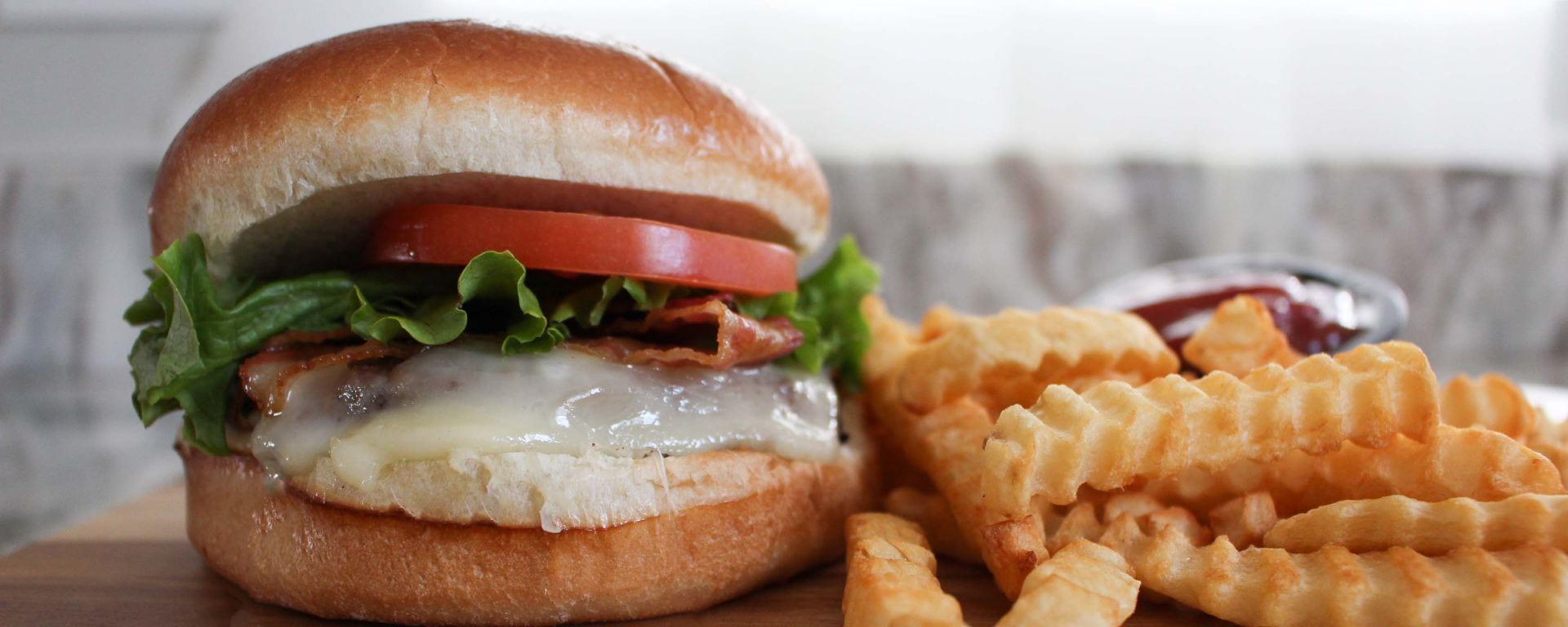 Dining at Providence College
We are proud to offer the very best in on-campus dining through unrivaled quality, variety, flexibility, and convenience.
We hope to enrich your dining experience by making it delicious, eventful, and enjoyable. In addition to healthy regional and international cuisine, we offer vegan and vegetarian options, allergen-free dishes, and festive special events.